Learn to fly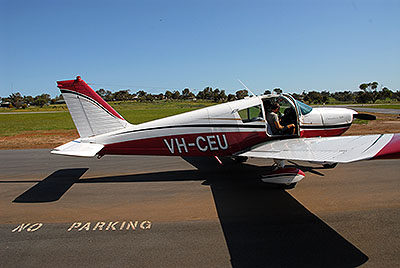 Here you find the basic differences between various types and levels of flying. The links will guide you to your particular interest.
Theory
In Aviation there are 7 basic subjects. Aerodynamics, Navigation, Meteorology, Law, Aeroplane Performance & Human Performance. Our Theory provides many user-friendly features to help you with your study and licensing requirements.
These subjects are studied at different levels for each particular Aviation Licence. Recreational Flying Licence (RAAus), Recreational Pilot Licence (RPL), Private Pilot Licence (PPL), Commercial Pilot Licence (CPL) and Airline Transport Pilot Licence (ATPL).
Pleasure Flying: You will obtain your RAAus, RPL or PPL in a friendly and cost effective environment.
Career Flying: You progress on to CPL then ATPL.
Air Exercise
In this section, you will learn more about the practical parts of flying. Flying lessons
Book flight NOW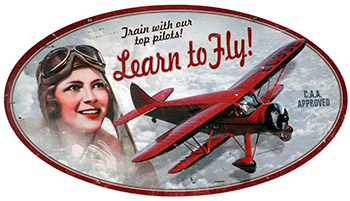 Here you can book all different types of flights. Scenic Flight over the city, Tour to Monkey Mia, Charter to Rottnest. Aerobatics - For the most adventurous - you can have "hands on" flying Trial Instruction Flights - also "hands on" of course. Banner Towing - Romantic proposals/ business messages etc - get your message to the world. In the form of a large banner overflying place of your choice.
Once you book a flight on line the date and time of your flight will be confirmed at time of payment.
Payment
Can we ask you please to click on this button when you have decided what Adventure you will invest in. Thank You - you will remember this for the rest of your Life.