Australia photo
Jandakot airport (YPJT) student landing on 24R in recreational Czech Sport Star aircraft.
Jandakot airport (YPJT) departure for Rottnest island (YRTI) tour, with a view of Woodman point and HMAS Stirling (NAVY Island)
Scenic flight from Cottesloe (CTE) over Swan river towards Perth city (PCTY).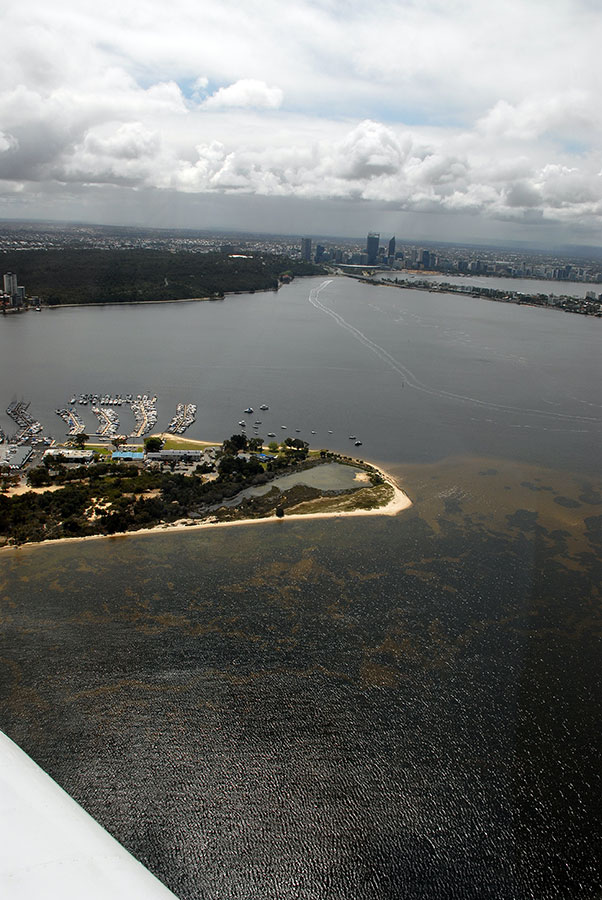 Scenic flight over Perth water overlooking centre of the city with Queen Elizabeth quay project on Swan river shore.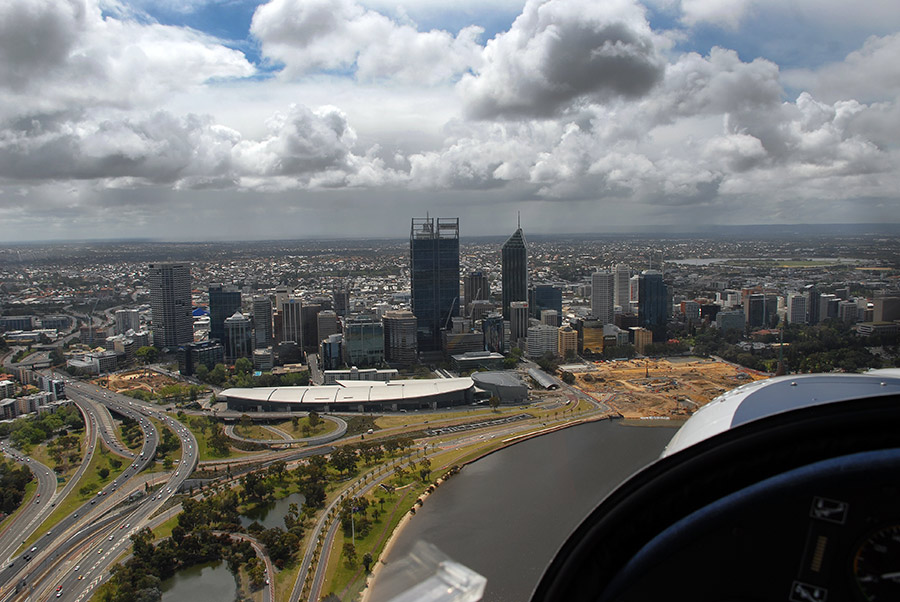 Orbit around Perth city.
Long finals RWY 27 for Rottnest island (YRTI)
Short final RWY 27 Rottnest island.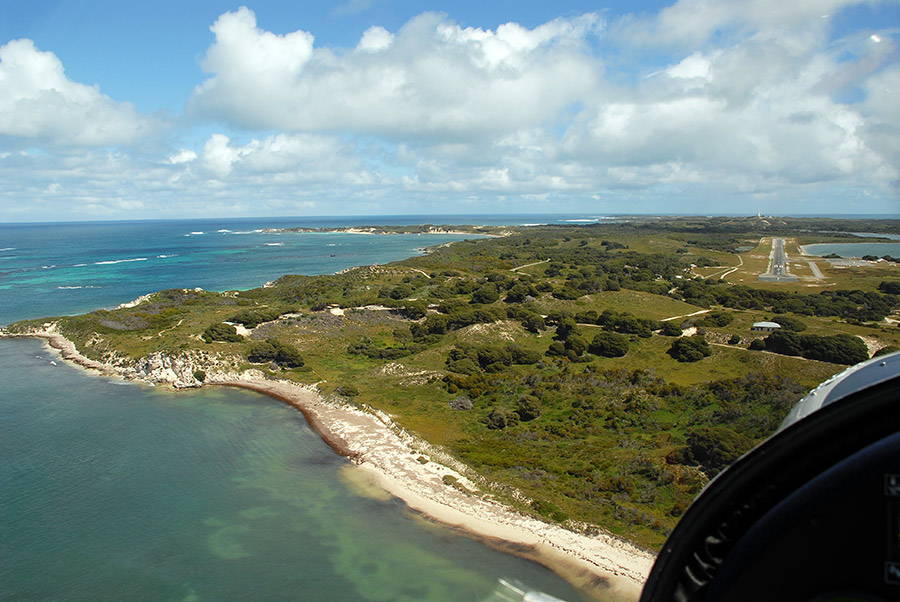 Aiming for threshold RWY 27 YRTI.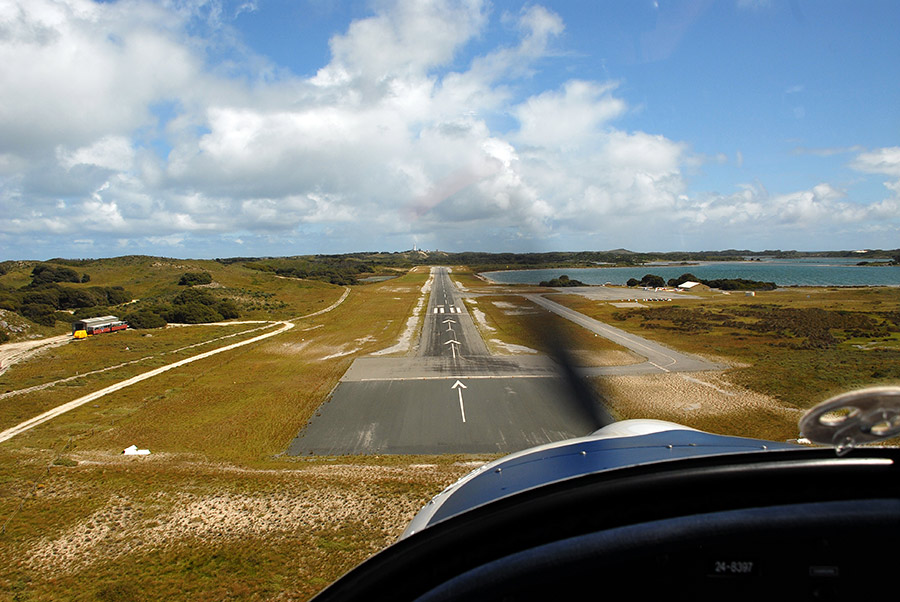 Cloud Dancer recreational Sport Star aircraft from $150/hour.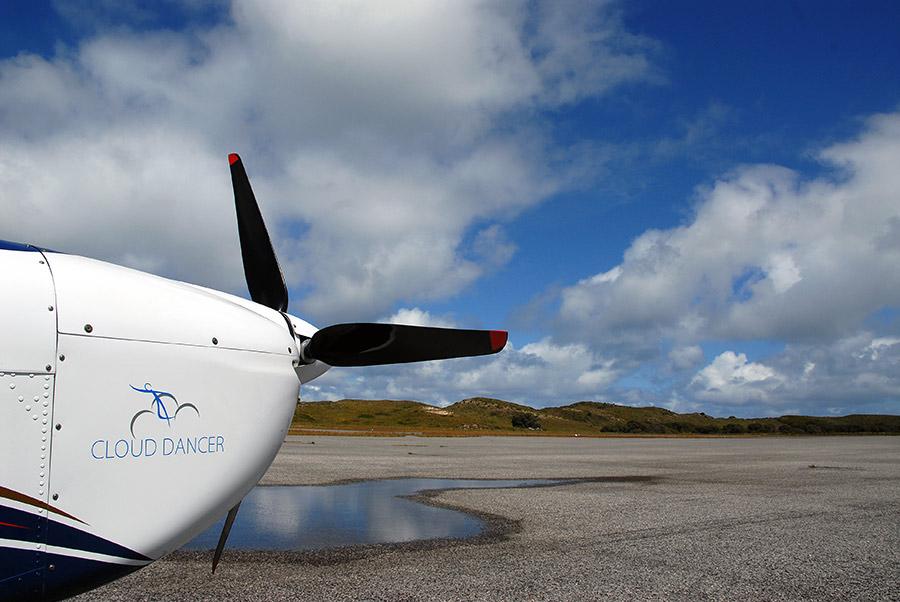 Thomson Bay Rottnest island.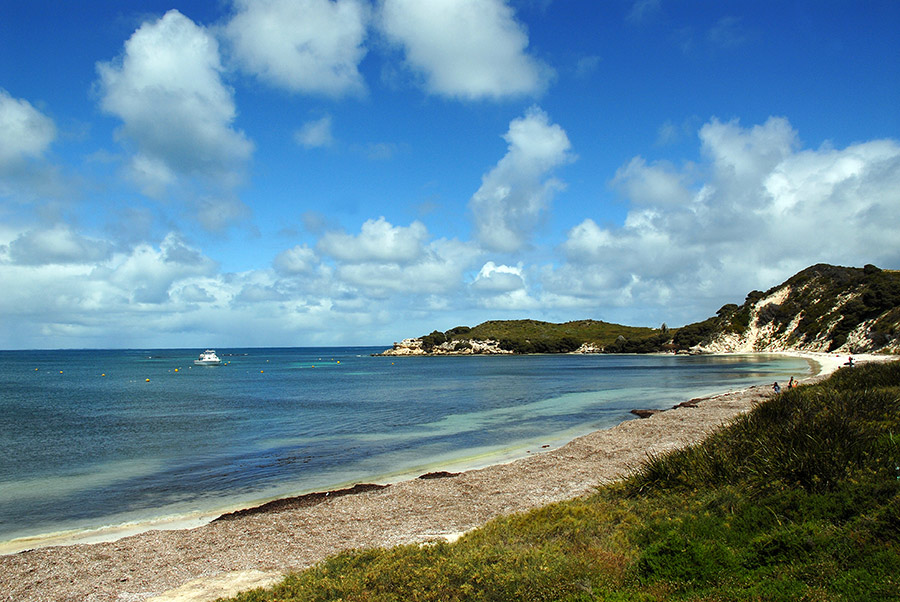 There are many snorkeling beaches on Rottnest island.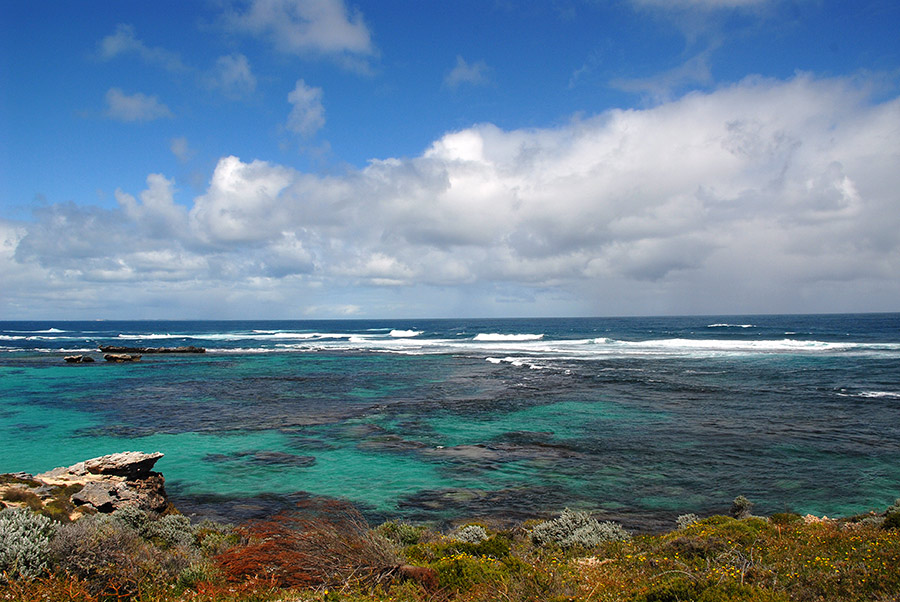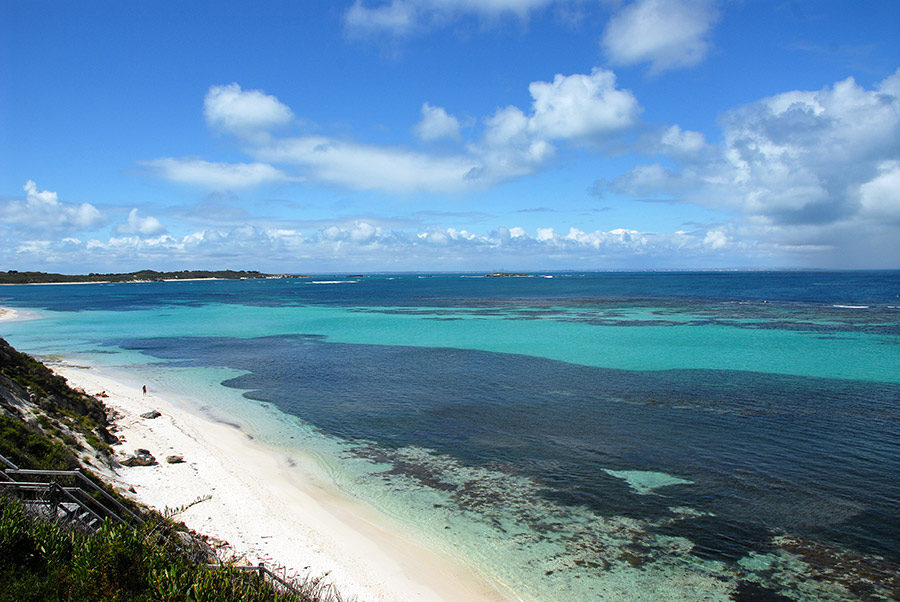 Also many sheltered swimming beaches.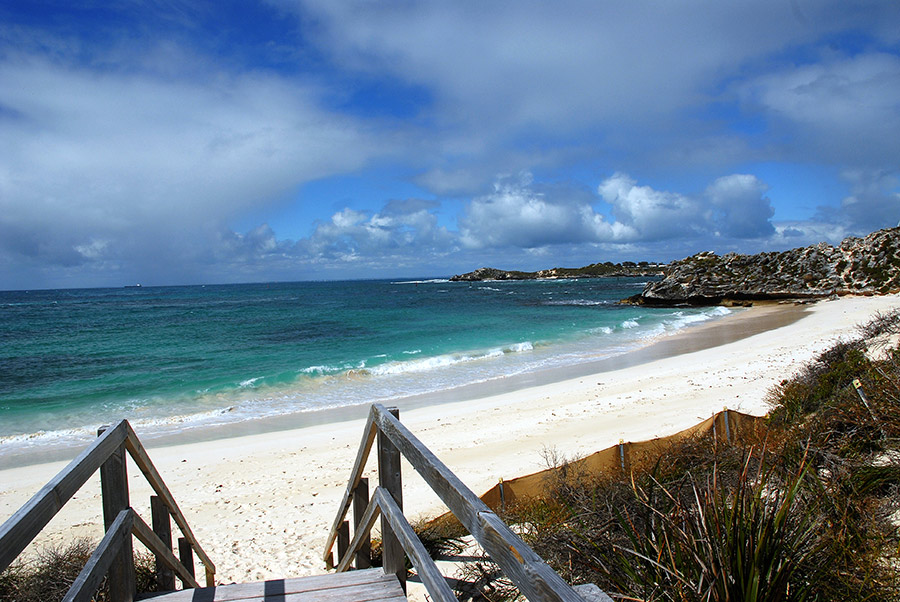 Just a peak at low clouds on the way from Rottnest island.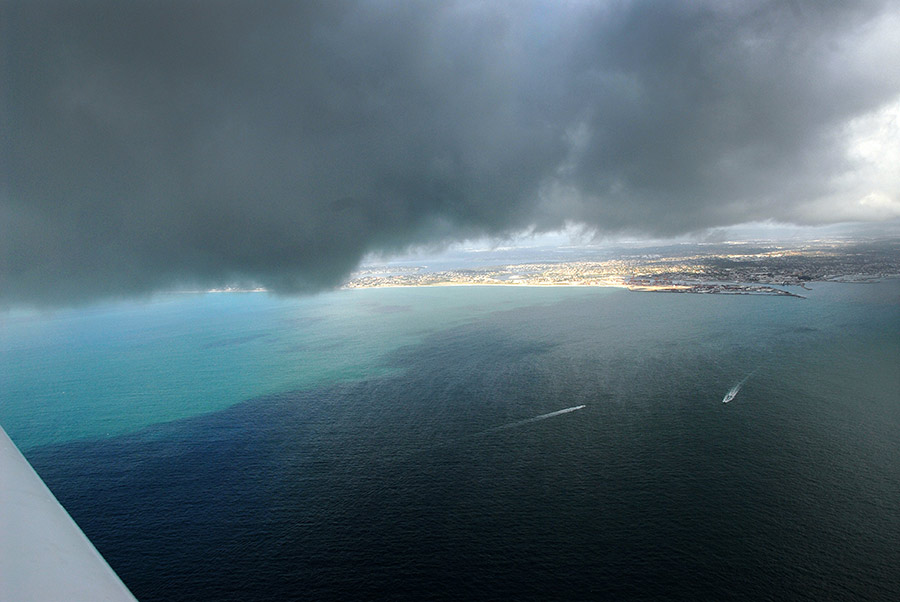 Finals RWY 30 YPJT Jandakot Western Australia.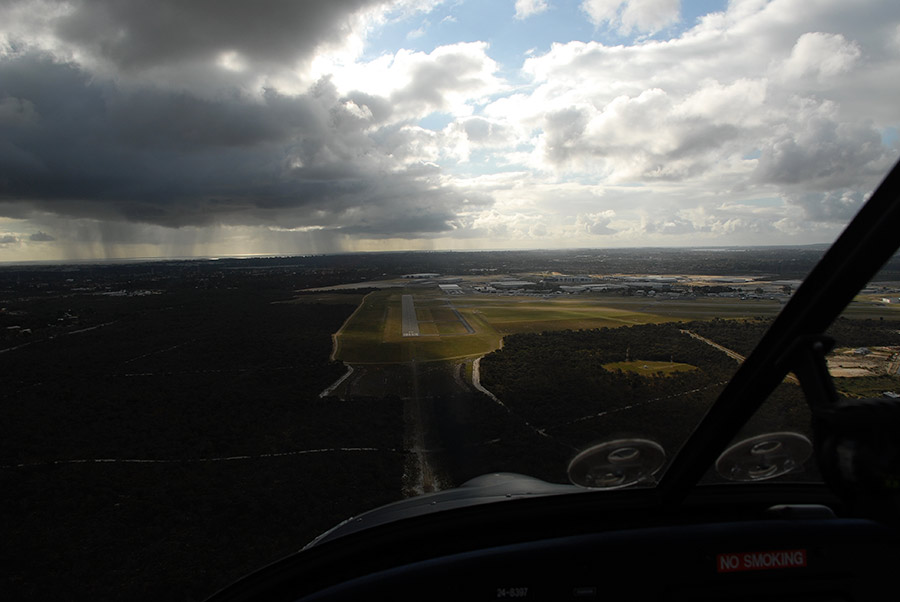 Left hand circuit turning onto base RWY 30.
Jandakot airport is the busiest general aviation airport in Southern hemisphere. Many airlines pilots worldwide started their training and first job in Jandakot.
This is your first step. Come for a Trial introductory Flight. After a short brief you will get into air with our instructor and take charge of the aeroplane. BOOK NOW.